IQAC (INTERNAL QUALITY ASSURANCE CELL)
The Internal Quality Assurance Cell (IQAC) of National College was established in 2021 and has become an intrinsic part of the institution's system and work. The primary aim of IQAC is to develop a system for deliberate, compatible and impetus action to improve the academic and administrative performance of the institution. The motto of the IQAC is to achieve quality education through continuous improvement with cooperation of all stake holders. It will channelise the efforts of the college towards academic excellence.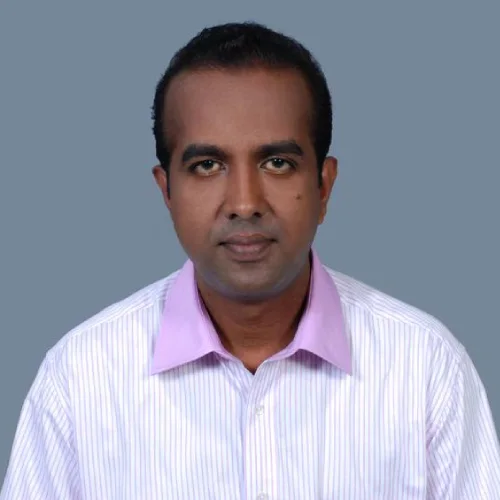 Mr. Justin Daniel (vice-Principal)
IQAC Co-ordinator
Book A Course, Limited Seats!
In a dynamic, student-centred atmosphere, National College intrepidly pursues greatness by promoting intellect, creativity, and character. Thanks to the workshops, seminars, and interactive sessions with masters in every profession, students frequently have plenty of possibilities to raise their own standards to those of the world.
Admission open
Contact US